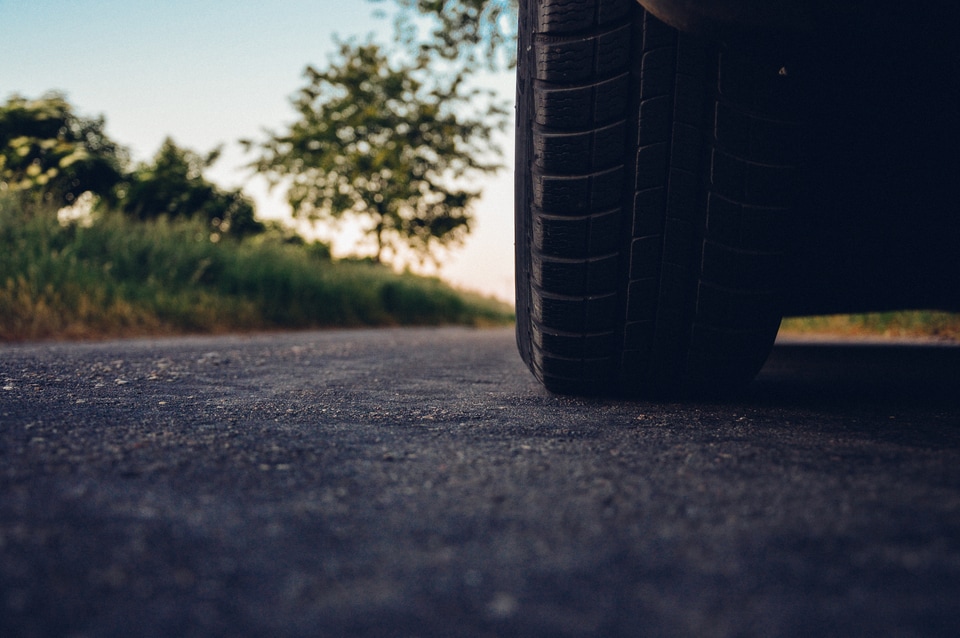 Ride-sharing apps like Uber and Lyft (and what seems like a dozen others) have exploded in the greater St. Louis area over the last few years. These simple apps can be used right from your smartphone, they give riders a huge amount of control over the type of car they book, the drivers they choose, and future experiences they might have.
Uber and Lyft are also great options for drivers in STL who are looking to bring in some extra cash, but don't want to commit to a side job. Ride-share driving lets you set your own schedule, work the hours you want to work, and drive your own vehicle.
If you're considering jumping on the bandwagon and joining Lyft, Uber, or another ride-sharing app, you're going to want to make sure that you've got the right vehicle for it.
Your ride-share car should be clean and comfortable for your passengers, and should ideally be fuel-efficient, reliable, and shouldn't need frequent repairs, to help you keep the most of your earnings.
Look at some of our top choices for best Uber and Lyft cars to buy--used, of course!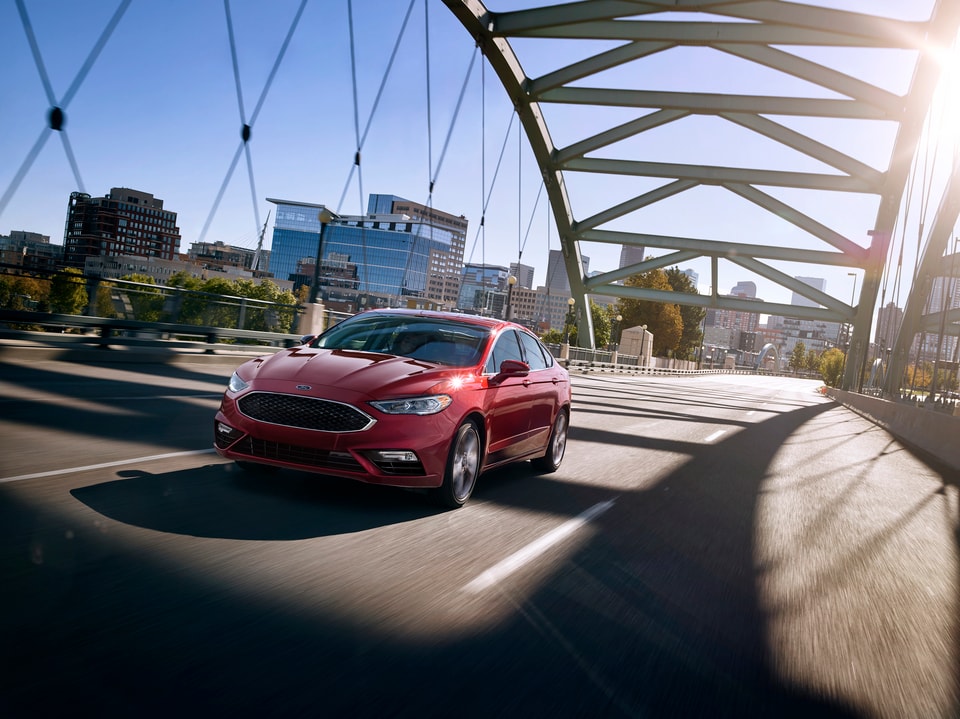 Best Cars for Ride Sharing
For best five-seater used cars for Uber and Lyft, we looked to an article that U.S. News Best Cars published last fall on this very topic. While they focused mostly on fuel-efficiency and durability (which are both important factors, of course), we chose cars that also included some nice styling and interior comfort.
Our top four cars include:
Toyota Camry or Camry Hybrid
Honda Accord or Accord Hybrid
Ford Fusion
Chevy Malibu
Best SUVs for Ride Sharing
Ride-sharing services do offer specific options for larger groups--often SUVs or minivans--to really boost the carpool appeal. Since those rides cost more, drivers who have bigger vehicles make more per trip. On your off-time, you get the benefits of a bigger, more versatile vehicle. Win-win.
Find great deals on used SUVS and minivans like:
Honda Pilot
Dodge Durango
Ford Explorer
Toyota Sienna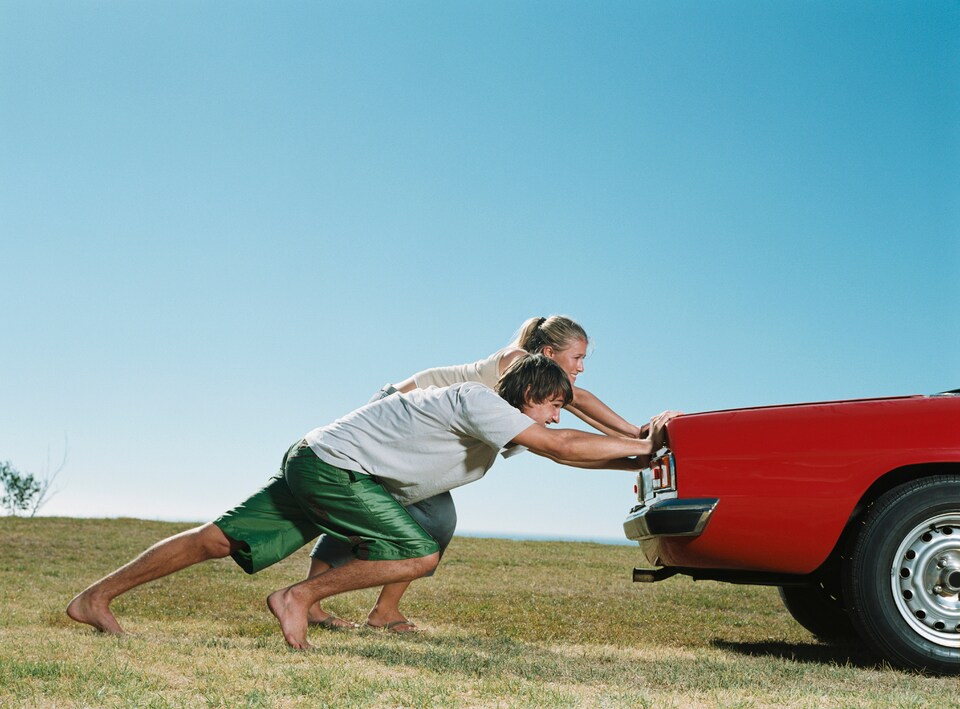 Worst Cars, Trucks, or SUVs for Ride Sharing
Here are some vehicle that you'll definitely want to avoid:
Brand-new cars
Luxury-brand cars
Brands that are not known for reliability
Cars in less-than-good condition
Why avoid these?
New cars and newer luxury cars depreciate faster than anything else, which means that you'll be "upside down" on your loan for longer, and your earnings from driving won't make an impact as quickly.
Cars that are unreliable or cars that will need a lot of extra maintenance and repairs should also be avoided, because instead of pocketing your earnings, you'll be handing them right to your local mechanic.
Bad Credit Financing for Uber and Lyft Drivers
While Uber and Lyft both offer some sort of financial assistance to join their services--with both full financing and rental options--your rates might be sky-high if you buy or rent that way.
AutoCenters Herculaneum specializes in helping drivers in the St. Louis area secure financing, even if you have bad or no credit. Driving for a ride-share app could help you pay down credit card bills, pay off your car loan, or pay off student loans--all of which will help build credit! That first financing hurdle shouldn't stop you.
Just apply for a car loan online today, and we can help you start driving, sharing, and earning.