Used Cars, Pickup Trucks, & SUV's for Sale near St. Louis!
Find everything you need around the St. Louis metro area & beyond when you shop at AutoCenters Herculaneum. We have an abundance of used cars, pickup trucks, and SUVs that you'll love to browse through.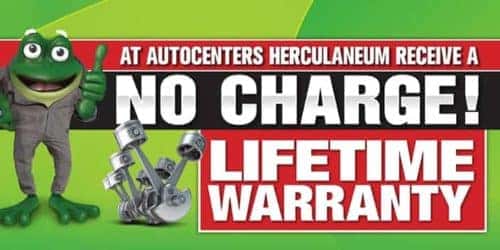 Free Nationwide Lifetime Warranty
We offer exclusive complimentary coverage for as long as you own your vehicle!
LEARN MORE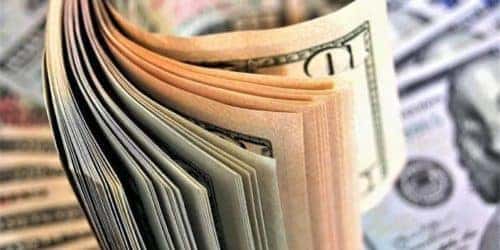 How much is your car worth?
Get an instant cash offer for your vehicle. It's automatic and easy.
VALUE YOUR TRADE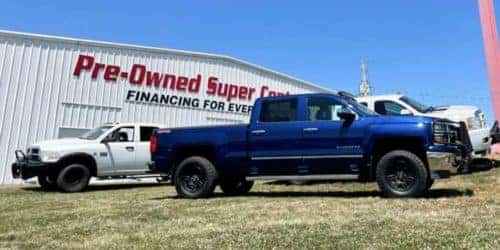 Guaranteed Financing for Everyone
Need a Car Loan, but Have Bad Credit? We've Got Your Back!
GET PRE-APPROVED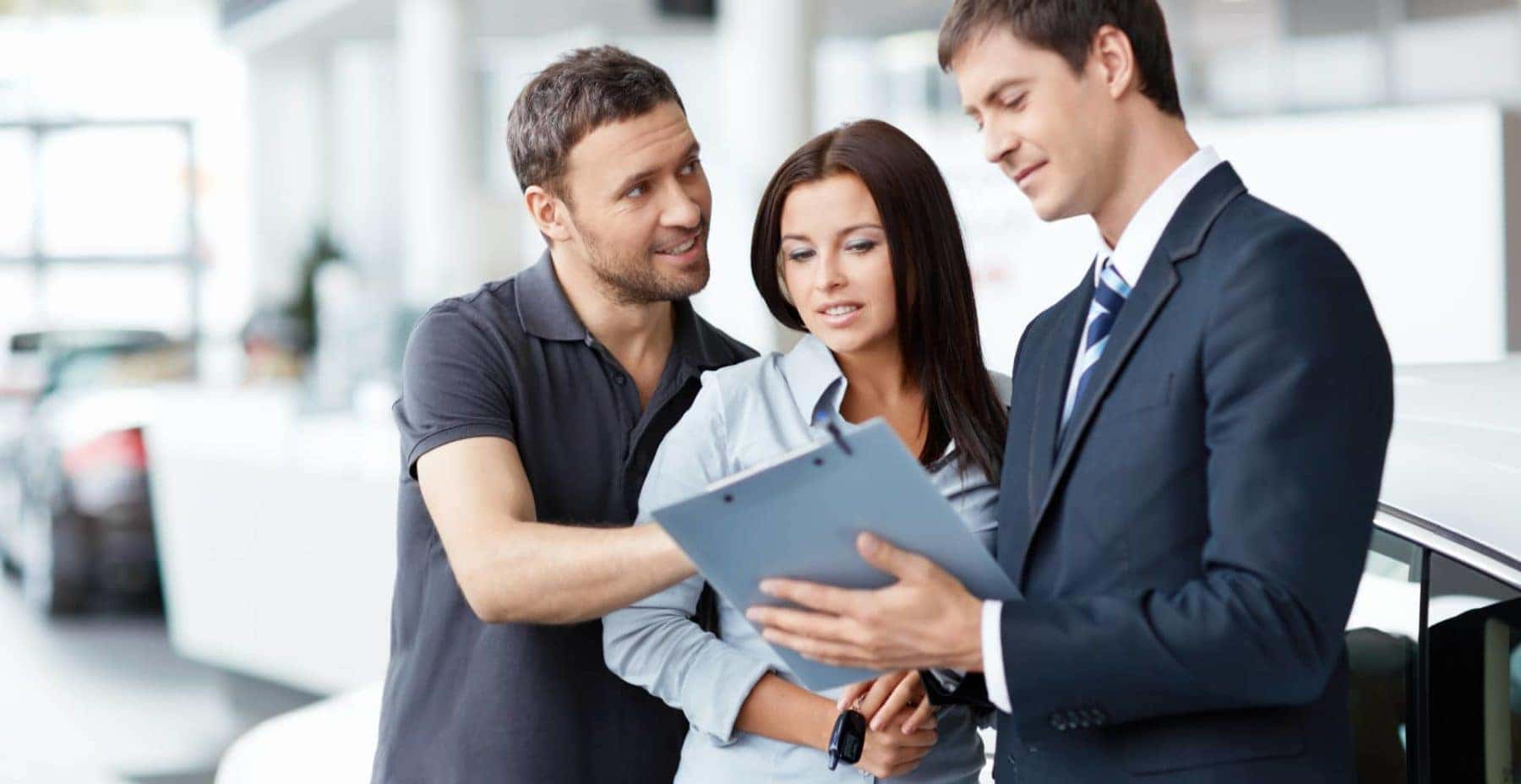 Comprehensive Car Shopping Experience
Connect with our finance team to sift through different finance options we may have available. Complete the finance form with the required information, and our team will look into any options you qualify for that could also be beneficial to your pockets.
LEARN MORE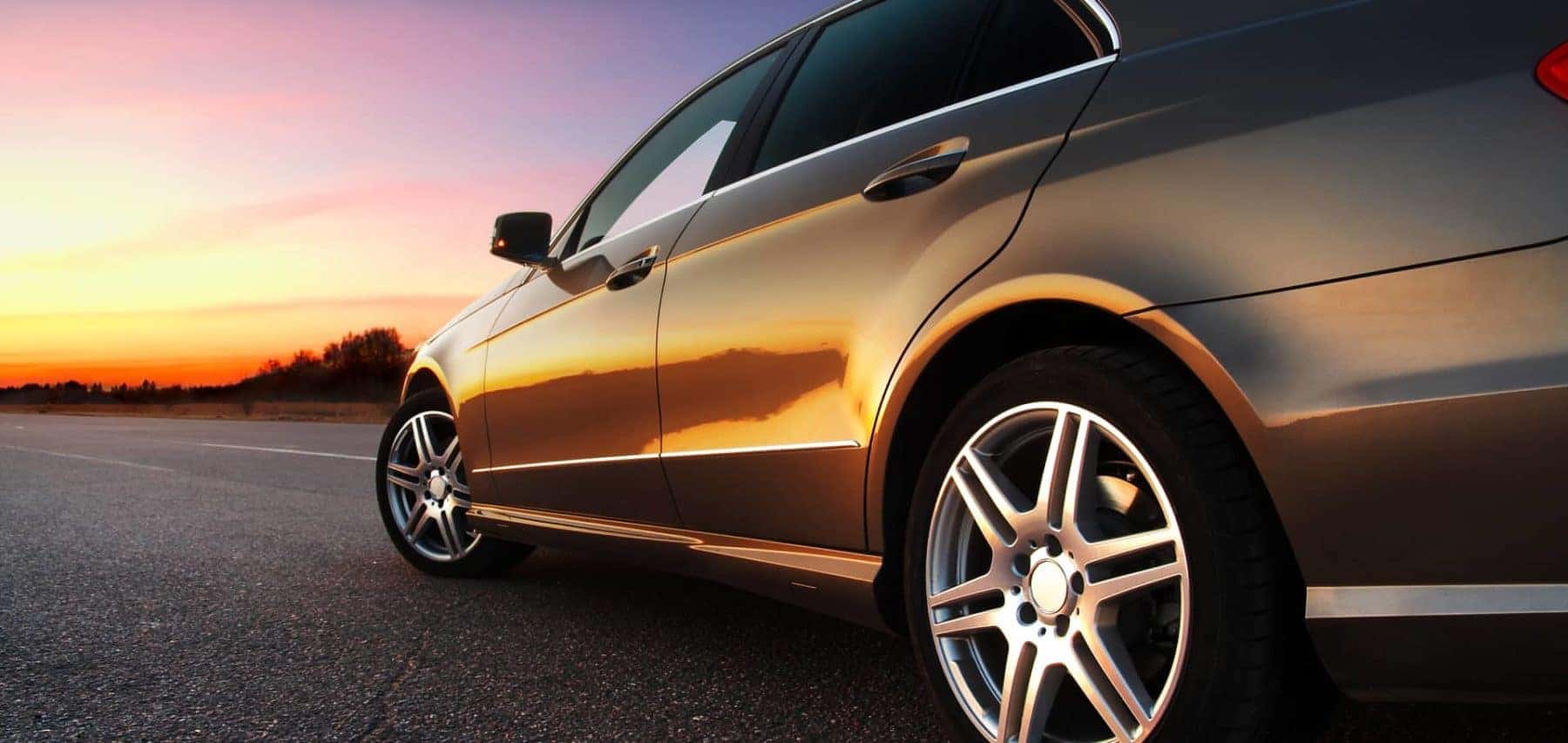 Why Buy From AutoCenters Herculaneum?
It might seem like all used vehicle dealerships are the same. However, we believe there are a few factors that set AutoCenters Herculaneum apart from the competition.
LEARN MORE
Welcome to

AutoCenters Herculaneum
AutoCenters Herculaneum is a used vehicle dealership in the St. Louis area. We offer a wide selection of affordable used vehicles, along with a number of benefits you may not find at other dealerships. If you're in the market for a used vehicle, or you're looking to sell your current vehicle, you've come to the right place.
Why Buy From AutoCenters Herculaneum?
It might seem like all used vehicle dealerships are the same. However, we believe there are a few factors that set AutoCenters Herculaneum apart from the competition. These factors include:
An Easy Process
One of our biggest points of pride is how easy it is for our customers to find and buy their next used vehicle. We've made every effort to make this process as easy as possible for each and every one of our customers. We do this by offering many tools right through our website, such as the ability to see a list of our current inventory, get pre-approved for financing and even get a quote for your current vehicle. On top of that, we train all of our staff on how to make things as easy as possible for our customers.
Reasonable Prices
When you're looking for a used vehicle dealership, one of your biggest concerns is the price of the vehicle. You want to ensure you're getting a good value, whether you're looking to buy or sell. Here at AutoCenters Herculaneum, we are transparent about all of our pricing. You can easily see how our prices compare to the value of the vehicle or to that of other dealerships. We'll even provide you with a quote for your used vehicle right through our website so that you can decide if you want to sell it before you even set foot in our dealership.
Complimentary Warranty
One of the biggest benefits of working with AutoCenters Herculaneum is our complimentary lifetime powertrain warranty. We offer this warranty on eligible used vehicles, which helps to protect you in the event of a major mechanical failure. If you've ever had to suddenly pay repair costs on powertrain repairs, you know how inconvenient it can be. Avoid this hassle by buying one of our eligible used vehicles and give yourself some protection for years to come.
Financing Options
We here at AutoCenters Herculaneum specialize in helping people in all sorts of credit situations. Even if you have a low credit score, we can help you secure reasonable financing terms, as we've been working with local banking partners for many years. We've helped many customers rebuild their credit scores by helping them get a reasonable auto loan, which they can fit into their current budget. Our finance department will walk you through each step of the process and help you get financing options that fit your current situation so that you can get the vehicle you want.
Online Tools
As we've mentioned, our website offers many online tools to help make your used car buying or selling experience a lot easier. For starters, you can browse through our current inventory of used vehicles. We have one of the largest single-point vehicle selections in St. Louis, meaning our cars aren't scattered across multiple locations. You can easily see which vehicles are currently at our lot without having to make the drive over.
Another thing you can do is start the process of selling or trading your current vehicle. We'll give you a guaranteed cash offer directly through our website in just a matter of moments. This means you can avoid all the haggling that you might find at other dealerships and simply get a reasonable offer for your vehicle in just a few minutes.
Strong Customer Service
Finally, there's our strong customer service. We like to think of ourselves as "customer obsessed." This means that all of our staff provides all the details you need to buy a car, will answer any questions you may have along the way, and generally does whatever they can to make your car buying or selling experience a good one. We customize each of our customer interactions, ensuring that we provide you with a personalized experience. As long-time members of the community ourselves, you're more than just a number in a spreadsheet to us.
How To Get Started
If you want to purchase your next used vehicle from AutoCenters Herculaneum, it's easy to get started. Here's how:
Browse Our Current Inventory
Start by browsing our current inventory of used vehicles. We stock no less than 400 vehicles on our lot, meaning you should be able to find something you like. In the event that you don't, we're constantly getting new inventory so be sure to check back again to see what else we have to offer.
Get Pre-Approved
Once you see a vehicle you like, you can then begin the process of getting pre-approved for financing right through our website. This saves you some time at the dealership and can give you a better idea as to what your payments might look like. All it takes is answering a few simple questions and you can instantly see your results, all without harming your credit rating.
Value Your Trade-in
If you plan on trading in your current vehicle, you can do that through our website as well. Our online tool can give you a quote for your current vehicle, which you can then use towards the value of your next used vehicle. Be sure to factor in the value of your trade-in when calculating what your monthly payments will look like for a more accurate assessment.
Contact Us Today
Finally, schedule an appointment at our dealership by contacting us today. If you completed the steps above online, our sales staff will walk you through the rest of the process. If not, we can walk you through our lot and show you our inventory in person. Whatever it is we can do to help, AutoCenters Herculaneum will do it. You can also check out our FAQ to learn more. Thank you for considering AutoCenters Herculaneum for your next used vehicle purchase and we look forward to hearing from you.
Get Directions
We're a Short Drive on I-55!