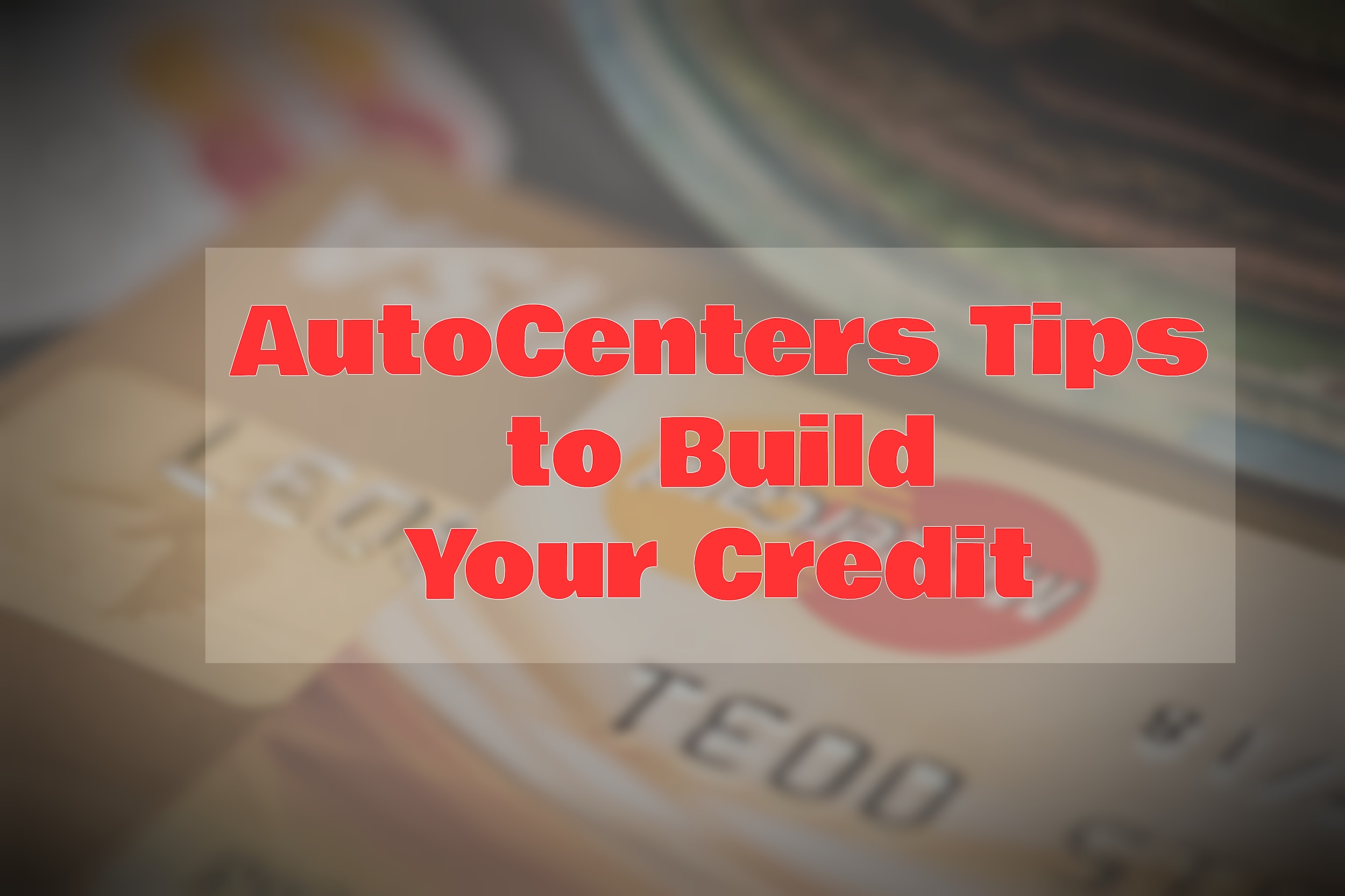 Is opening a first or new credit card bad for your credit?
You may think it is--and, in some cases, that's true--but in just as many cases, getting a new card can actually be beneficial for building up your credit history and aiming toward a better score.
Learn how adding a new credit card could help, and how it could hurt.
Read More