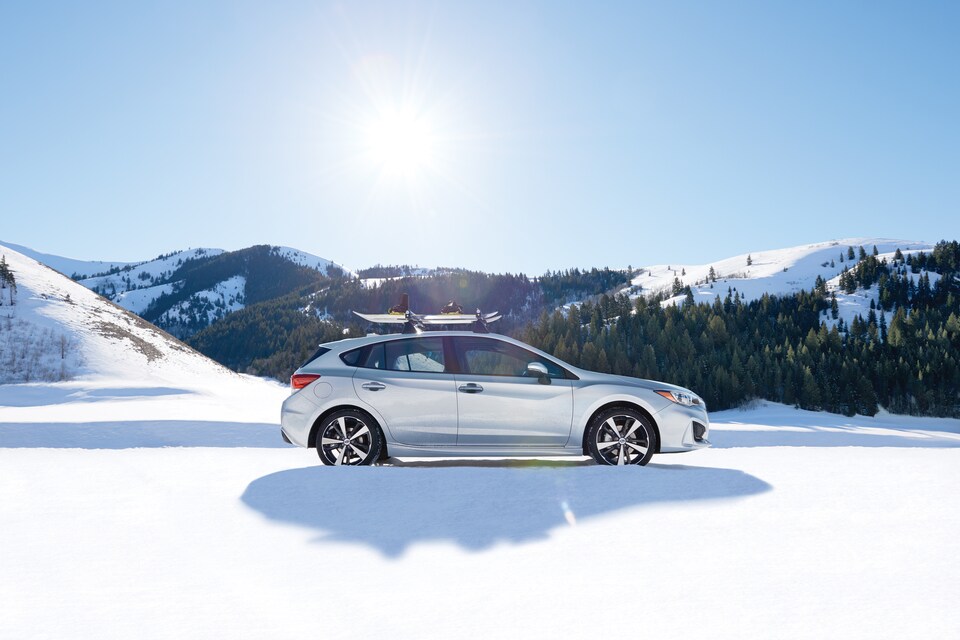 Earlier in our blog, we looked at the best used trucks and the best used luxury cars in the area, to help shoppers nail down great options for vehicles that are really going to last.
But, as we head into a St. Louis autumn, you may find yourself thinking about an all-wheel drive car or crossover--perfect for the winter whether you're an Illinois native or you're living in Missouri. All-wheel-drive vehicles, with solid winter tires, are more capable of handling and stopping in icy and snowy conditions.
But what are the best options for you?
Let's find…
read more