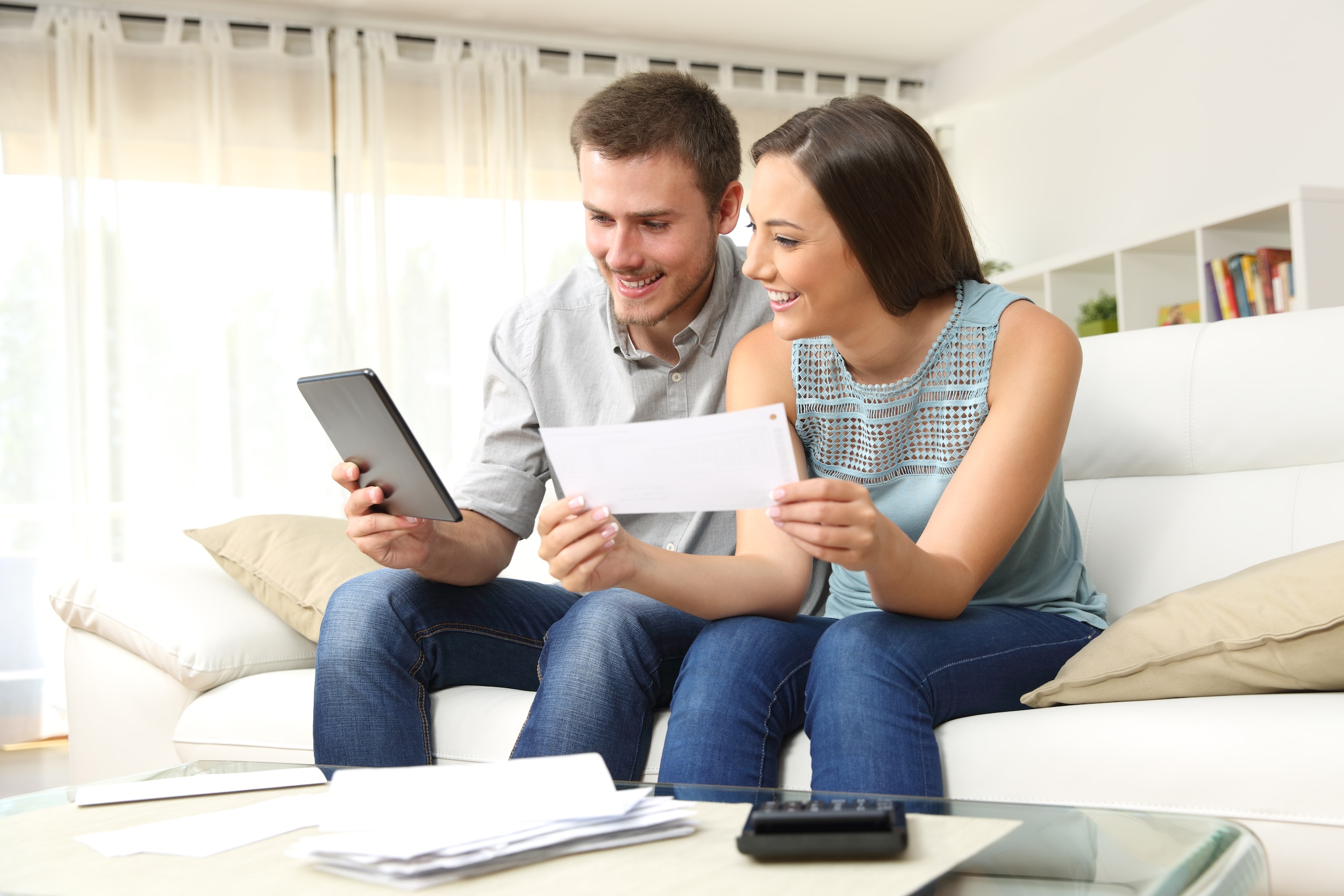 Tax season has officially started out here in the greater St. Louis area. Whether you've prepped for this (and maybe already submitted your paperwork) or you're the type to submit everything online at the last minute (no judgement) you're probably already dreaming of what you're going to do with your tax refund if you're getting money back this year.
Remember, if you've been using your car to drive for Uber or Lyft, you may be able to deduct a lot of those expenses on your taxes! Consult a tax professional to learn more about that.
Thanks to our great credit tips, you probably already know that using your tax refund to pay off a credit card is one of the best uses for it. But, putting your tax refund toward car needs could be really beneficial for you.
Do you:
Have something that needs to be fixed?
Have something that needs to be replaced?
Need new tires?
Need to get out of your lease?
Need a new car, truck, or SUV?
Check out our tips to see how your tax refund could seriously up your game--and even let you change your ride.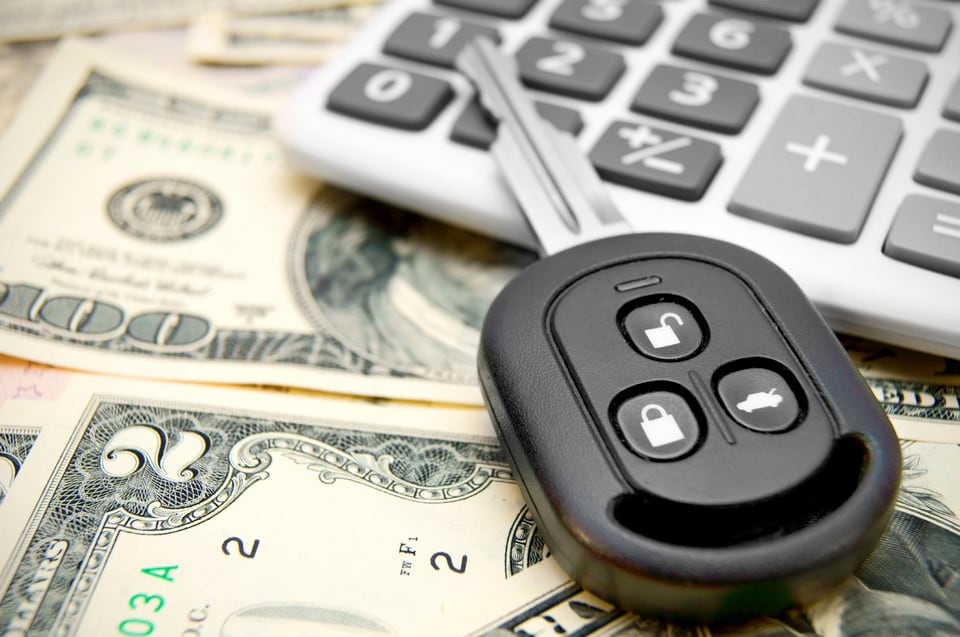 Buy or Replace Parts or Accessories
If you get $500 or less from your tax refund, you could use it to take care of any parts/accessories issues that you might be having. If you've been putting off buying new tires because the ones you're driving on are "just fine" (even if they're not), this tax season could be the perfect time to invest in a solid set of high-quality all-season tires. You could also consider travel or lifestyle accessories, like a new cargo box or even something simple like all-weather mats.
Pay Down an Existing Loan
If you get up to $1,000 or more from your tax refund, it could be used to pay down a loan that you're already working on. Most lenders will accept additional monthly payments, and it could help you cut down on your remaining principal. If your lender doesn't accept additional payments, consider putting your tax refund aside in savings--and use that to pay your monthly payments for as long as it lasts!
Schedule That Big Repair
If you score $1,500 or more from your tax refund and you have a car service that you've been putting off, now's the time to schedule repairs! Whether it's an issue with your transmission, a weird sound with your brakes, or a body damage issue that you've been pretending not to see, knowing that you have the money to cover a repair can be a huge relief. And driving a car that's back to great condition? That's real peace of mind.
Choose a Shorter Term for Your Next Loan
If you get $2,000 or more in your tax from your tax refund, you may be able to opt for a shorter auto loan term when you buy your next car. If you were planning to need to take out a 72-month loan for that truck or SUV, do the math to see how short you can get that loan term while still being able to comfortably make payments. You could put the money into a specific account that you use just for car payments, put it into savings and move out a small amount every month, or...
Make It a Down Payment
If you receive $3,000 or more from your tax refund, that could be a significant addition to your down payment on your next vehicle purchase. Having a larger down payment could give you the ability to choose a shorter term (see above), to save a lot on interest, or even to purchase a bigger, newer, or more luxurious model than the one you were considering.
There are a lot of ways you can spend your tax refund this year. No matter what you choose, the team at AutoCenters Herculaneum is always here to answer your questions about cars, auto loans, and more.