If you're looking for a great deal on a used car, then be sure to check out our bargain inventory. At Auto Centers Herculaneum, we have a selection of used cars available at less than $15k, making it easy for all kinds of drivers with all kinds of budgets to find a great vehicle.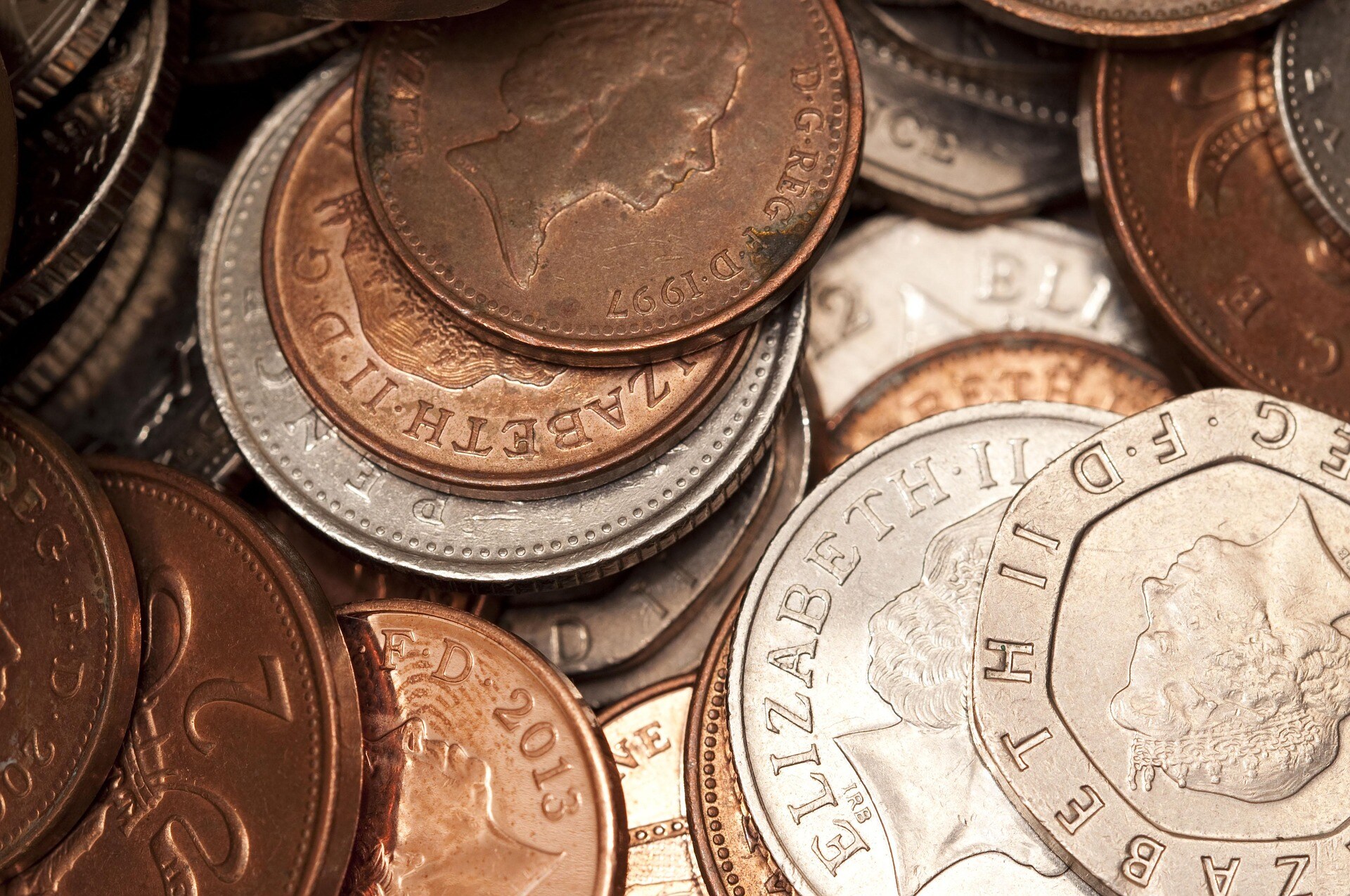 ?
In our bargain inventory, you'll find a variety of used cars for less than $15k. We think that all our customers deserve the chance to buy a great car, regardless of their budget. That's why we offer this selection of affordable, budget-friendly pre-owned vehicles. If you're looking for a vehicle that ill fit into your budget, this is a great place to start your search.
There are all kinds of vehicles available in our bargain inventory. This includes Jeep SUVs, Ford trucks, Nissan cars and many more makes, models and body styles. Whether you're searching for a comfortable sedan, a powerful pickup truck or a spacious SUV, we can help you find the vehicle that's right for you. All kinds of drivers can find a great fit at our dealership, and we would be more than happy to help you find the right fit.
We update our bargain inventory often. So if you don't see the vehicle that's right for you today, be sure to check back in a few weeks to see an updated selection of vehicles available under $15,000. You're also welcome to check out our full inventory of used cars to see all the other models we have available for you to choose from.
If you're not sure which used car is the right fit for you, our friendly and knowledgeable staff would be happy to help. We can answer your questions, recommend vehicles that will meet your needs, and set up test drives. That way, you have all the information you need to choose the vehicle that's perfect for you. Don't hesitate to contact us with any questions you might have. We're always happy to help you find the perfect used car for you.
No matter which vehicle you choose, you can expect a high-quality used car when you shop with us. We carefully inspect all our pre-owned vehicles to make sure each one is in excellent condition, so you can enjoy a reliable and confident ride. Our customers deserve only the best, so we only have top-notch used cars for sale in Herculaneum. You can feel confident getting behind the wheel of a vehicle from our dealership.
When you're ready to get a great deal on a quality used car, be sure to stop by our Herculaneum, MO dealership to check out our bargain inventory. We will gladly show you our available models and set up test drives to help you find the affordable pre-owned vehicle that's right for you. Visit us at any time and we'll help you get started!