If you're looking for a family vehicle that provides ample space and excellent safety features, you're probably wondering whether you should choose a minivan or an SUV. Both options provide great benefits, so it really depends on your family's needs and your personal preferences. Below, you can learn more about each option and about the SUVs and minivans we have available at our used car dealership.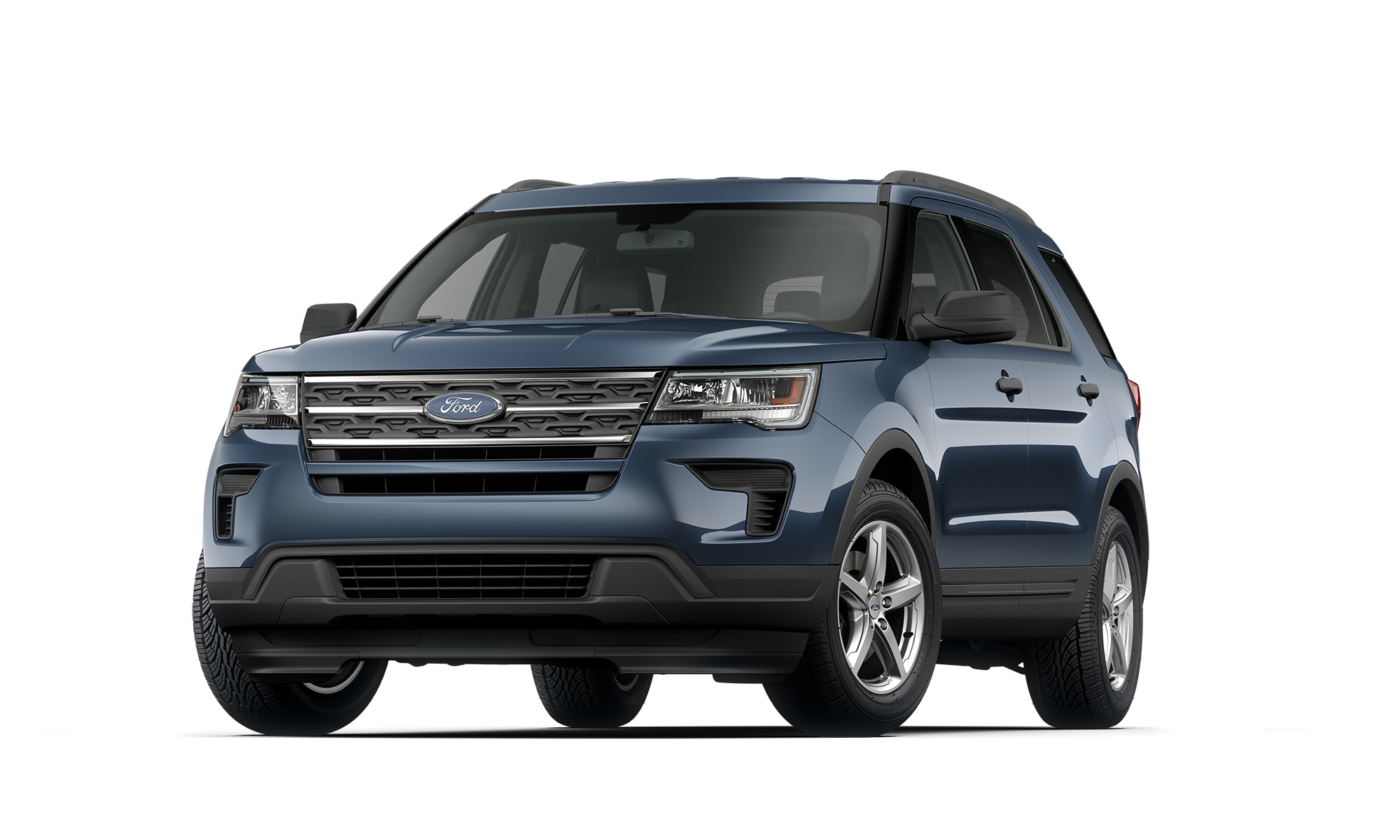 ?
Why should you choose an SUV?
SUVs are known for powerful performance. They haven't always been considered family vehicles, but now that they're offering more seating and more safety features than ever before, SUVs have become a great family car option.
While some SUVs offer seating for five, others offer seating for seven or eight, providing room for your whole family.
SUVs tend to offer more stylish designs than minivans, making them a preferable option for some drivers.
You can often find more powerful engines and better agility in an SUV, providing sharper handling and more energetic rides.
With more power, SUVs also offer excellent towing capabilities. This allows you to bring along all kinds of gear for all your adventures.
Some SUVs offer all-wheel drive or four-wheel drive, making them great in inclement weather; some also offer off-road capabilities, making them great for adventurous families.
At our dealership, we offer a wide selection of SUVs for you to choose from. We have vehicles like the Chevy Suburban, Subaru Forester, GMC Acadia, Ford Explorer and more. We would be happy to help you find the SUV that's right for you.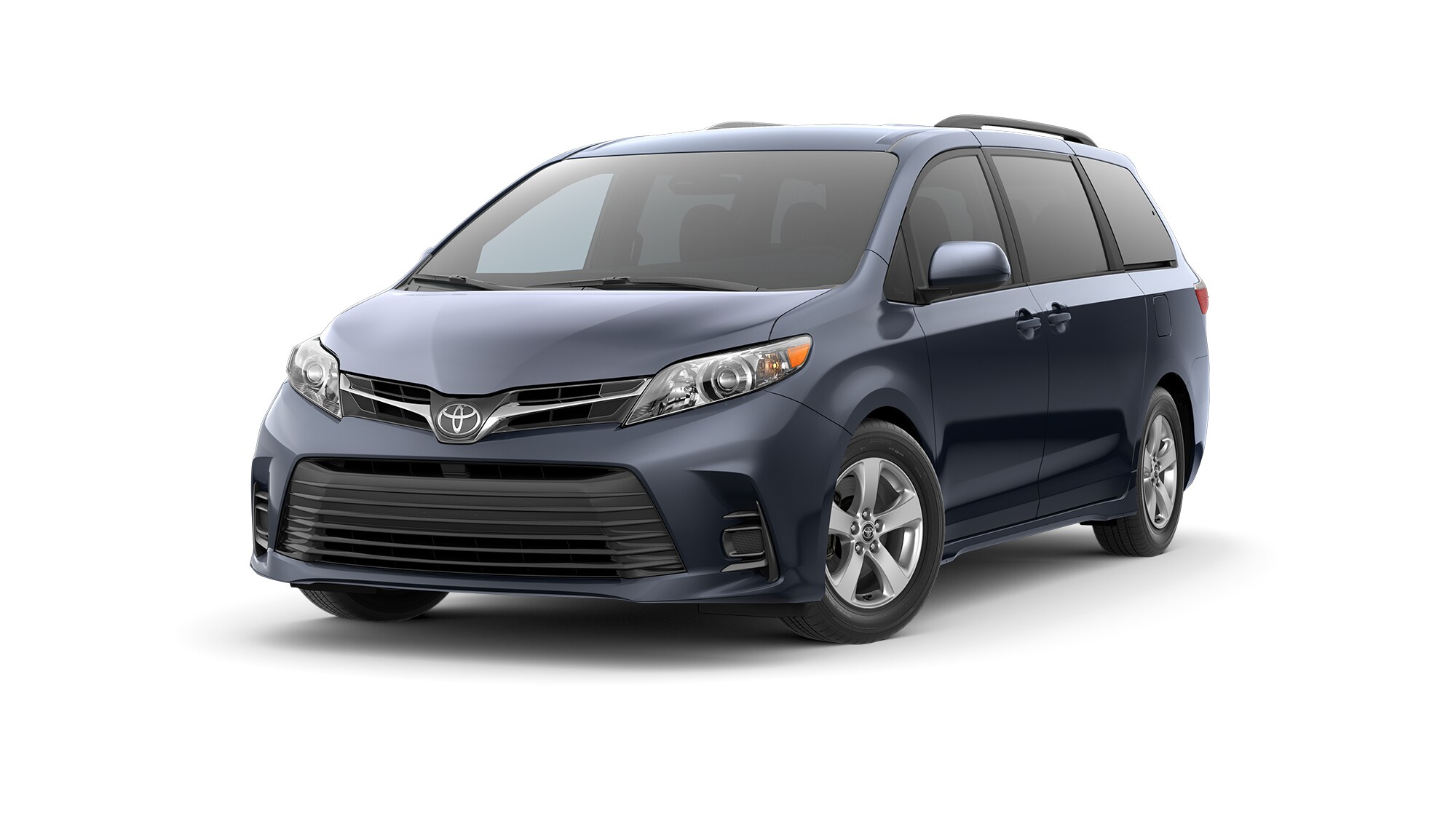 Why should you choose a minivan?
Minivans are known for their practicality. While they may not win any beauty contests, minivans have a lot to offer, making them a great choice for all kinds of families.
Minivans offer ample interior space, often with seating for seven or eight, so you can bring your whole family along for the ride. They offer ample legroom and headroom, even in the third row, so you and your passengers can stay comfortable.
When you choose a minivan, you can usually get a more affordable price than you would find in an SUV. So, if you're on a budget, a minivan could be a great option.
You'll likely find more cargo space in a minivan, allowing you to bring along strollers, and whatever else your family may need.
Minivans provide easy access, their sliding doors have large openings, making it easy to load up the family and buckle the younger kids into their car seats. Some also offer automatic sliding doors for added convenience.
If you're planning on converting your vehicle into a wheelchair-accessible vehicle, a minivan is a better choice. Minivans offer more space for wheelchair ramps and other accessibility features.
At our dealership, we have a number of minivans available for you to choose from. You'll find vehicles like the Dodge Grand Caravan, Nissan Quest, Toyota Sienna and more. We will gladly help you find the right fit.
Feel free to stop by our used car dealership in Herculaneum, MO to get a closer look at the minivans and SUVs we have available. We will gladly answer any questions you might have and arrange test drives, so you can get to know our available vehicles and decide which one is the best option for you. Feel free to visit us at any time and we'll help you get started.