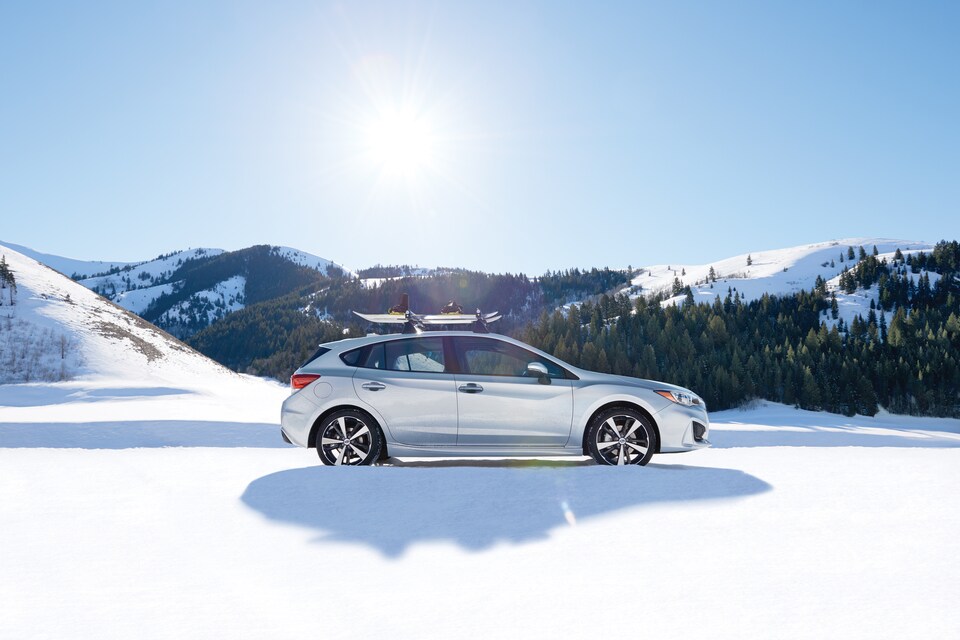 Earlier in our blog, we looked at the best used trucks and the best used luxury cars in the area, to help shoppers nail down great options for vehicles that are really going to last.
But, as we head into a St. Louis autumn, you may find yourself thinking about an all-wheel drive car or crossover--perfect for the winter whether you're an Illinois native or you're living in Missouri. All-wheel-drive vehicles, with solid winter tires, are more capable of handling and stopping in icy and snowy conditions.
But what are the best options for you?
Let's find out.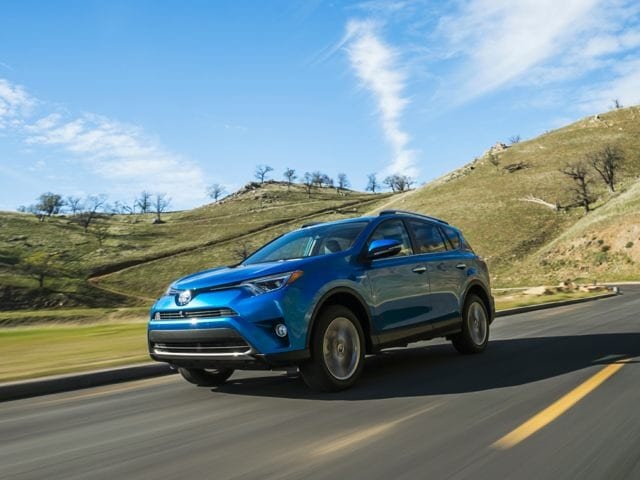 6 Best Used All-Wheel Drive Vehicles
Autotrader took a look across the market of all-wheel-drive-equipped cars and SUVs and put together a list of six great options, that are super capable and that could cost you less than $15,000.
Here are their six choices:
Ford Fusion sedan
Honda CR-V compact SUV
Hyundai Tucson crossover
Subaru Impreza sedan or hatchback
Toyota RAV4
Volkswagen Tiguan SUV
Autotrader's list offers a lot of different options for St. Louis drivers who are looking for a used all-wheel-drive vehicle, including sedans, hatchbacks, and SUVs. It includes top brands known for their reliability--like Honda, Toyota, Subaru, and Ford. You can't go wrong with any of the cars on this list.
But, we have some favorites to add, too: like the Chevrolet Equinox, the Ford Explorer, and the Dodge Charger.
We have a huge selection of AWD cars, trucks, and SUVs for sale in our used inventory--shop now, and get into a more capable, sportier vehicle before winter settles in for the season.