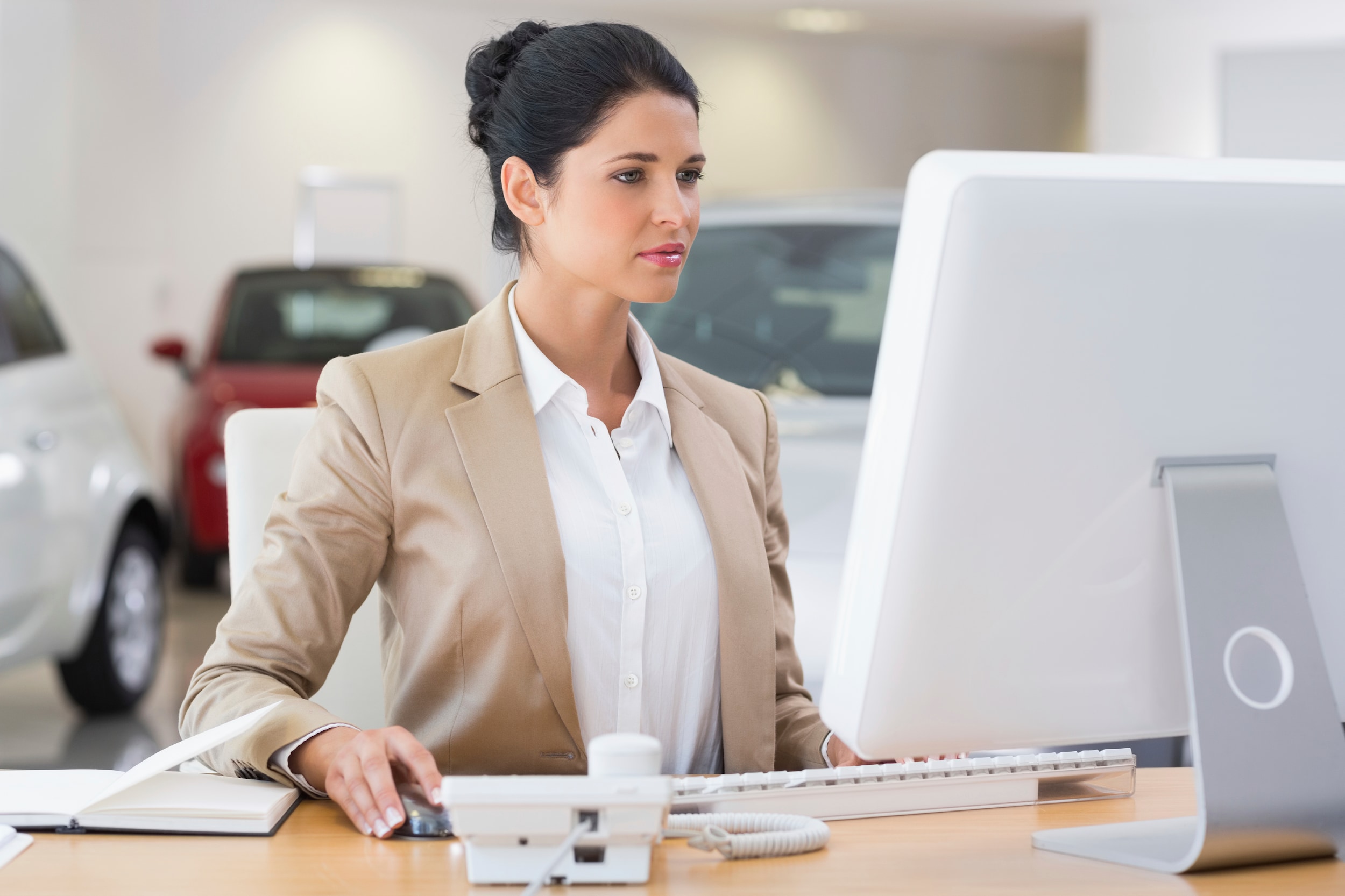 Used car prices are sometimes tricky to navigate--they can vary so much based on location, season, even based on what new cars are coming out, or what cars are being discontinued.
If you're wondering what your used car is worth, you want to be prepared with some solid information and research before you go to list it online, to sell it to a dealer, or to use it as a trade-in when you want to buy a better, newer vehicle.
There are a few different used car appraisal tools out there that can help, but one of the most trusted, and one of the most commonly used, is Kelley Blue Book®'s used car pricing tool.
How Does KBB Decide on a Price?
Kelley Blue Book® has been researching and compiling used car pricing information since 1918, so they have some experience under their belt. When you get an appraisal online from KBB, you'll likely put in information for:
Make
Model
Year
General condition
Mileage
Any pertinent vehicle history (water damage, etc.)
Any additional factory accessories

The used car appraisals you get online--from Edmunds, Kelley Blue Book®, Black Book, or anywhere else--are based solely on provided information, and not on an expert's visual and mechanical inspection. That means that the value you get online may not be exactly what you get from a private sale or a trade-in.
But, it'll definitely give you a strong place to start.
Want to save some time, but still get a fair appraisal online? Get your Edmunds used car value right here on our website.
We'll make sure that you get the most for your trade--we may even pay more than your trade-in value. Bring in your appraisal, or submit your form to our team, and our used car experts will schedule a formal value appraisal as soon as possible.