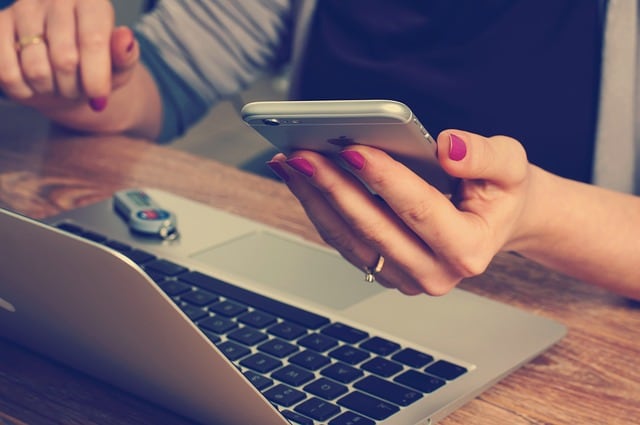 Whether you're shopping around for a car loan in St. Louis with bad credit, or you're just trying to build your credit and want to know more about your current standing, seeing what's on your history could make a big difference.
Why get a free credit report or free credit score?
Even if the score you receive isn't 100% accurate, it'll help you make smarter financial decisions about what kind of car you want, and what prices you can afford. We've compiled a list of some great resources for checking your credit without hurting your current credit score.
Best Choice for Free Credit Report
AnnualCreditReport.com is the only bona fide source for your federally-authorized free credit reports. Per the Fair Credit Reporting Act, individuals are entitled to one free report in a 12-month period, as mandated by federal law.
And while you can only request your reports once per year, you can choose to get all three reports (Experian, Equifax, and TransUnion) at once, or choose to stagger them over the course of the 12 months. Whatever works best for you.
Good Choices for Monitoring Credit Score
AnnualCreditReport.com may be the only solid option for getting your full report, but there are some free credit-checker sites. Credit Karma and Credit Sesame are good choices for those just starting out, and Quizzle is also highly-rated by users.
While they are free, these companies do collect some data about you to be able to offer you credit card and loan opportunities, so keep that in mind.
Free Trials to Check Your Credit
Want to do more than just look at a score? There are some sites out there that will not only check and report your credit scores and information, they can even monitor changes and keep your identity safe--however, it comes at a price if you want a continuing subscription to the service. Identity Force is one option, and it offers a trial period free for 14 days).
Identity Guard is another, that offers a trial free for 30 days to let you see how the service works. For both, you can cancel any time before your trial is up, but you may have to provide your credit card info.
Bad Credit or No Credit, We'll Work with You
Good credit, bad credit, or no credit, AutoCenters Herculaneum will work with you to find a financing solution that works. Our 60-Second Loan Pre-Qualification Process won't perform a hard inquiry and won't affect your credit score, but it will green-light you for an auto loan near St. Louis.
Let's get started.