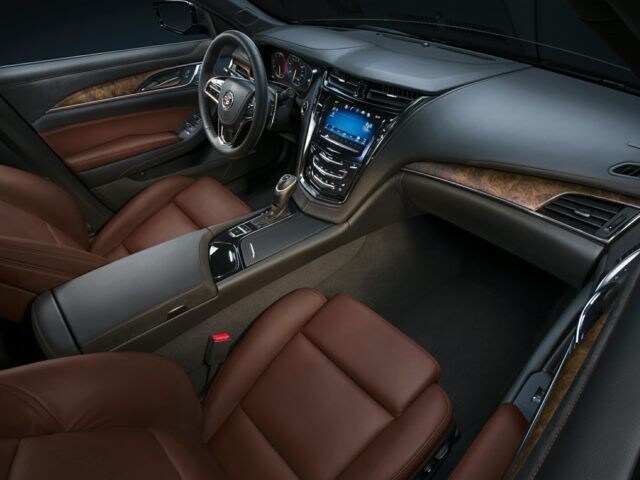 While there are some vehicles out there that are a genuinely strong value to buy new, they are few and far in-between. The vast majority of modern vehicles will offer you a significantly lower price, and better deal, if you buy a model that's even just a year old, instead of brand-new.
How is that possible?
New cars suffer an 11% depreciation on average the minute you leave the lot of a new-car dealership, according to studies by Edmunds.com--and nearly 27% of total value is lost on average within a single year!
Is "new car smell" really worth 27% of a new-car price?


iSeeCars.com recently published a list of the best cars to buy used, based just on depreciation; these were vehicles who had taken a surprisingly big hit, but would taper off and hold their value better for the remainder of their lives. Unsurprisingly, luxury cars swept the rankings.
We chose the top five cars and SUVs that Herculaneum and St. Louis drivers would love to snag sweet deals on:
TOYOTA CAMRY
INFINITI Q50
CADILLAC CTS
LINCOLN MKZ
MERCEDES-BENZ E-CLASS

Drivers who chose to buy one of these vehicles used, instead of new, could save between $10,000 - $20,000, and still get the same technology, features, and styles found in more-expensive new cars.
If you want to get your best deal on a used car, truck, or SUV near St. Louis, explore our full pre-owned inventory or contact AutoCenters Herculaneum!