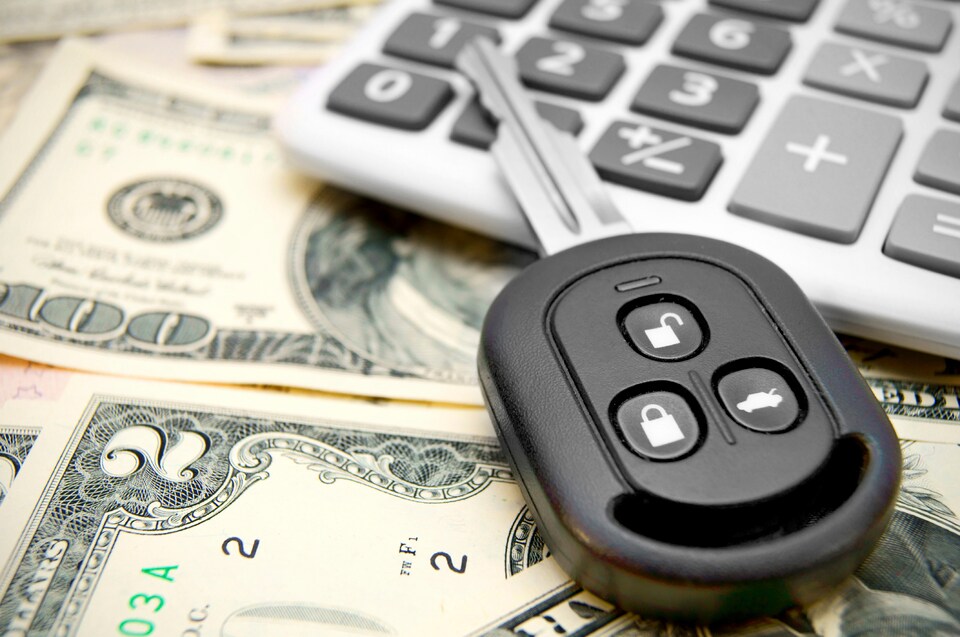 Tax season is up on us in Herculaneum, and drivers all across St. Louis are getting the paperwork together and crossing their fingers for a big, fat check to come back in the mail.
Whatever your federal or state tax refund looks like this year, consider using that cash as a helpful, healthy downpayment on your next car or truck! Whether it's $500 or $5,000, every bit helps to shave down the overall cost of the loan that you'll take out.
(Before you buy, though, make sure you can afford the car that you're shopping for.)
Use Tax Return as Downpayment
For instance: the average tax return is around $3,000. If you used the whole check as a 20% downpayment, you'd be able to shop vehicles up to $15,000.
We have a huge selection of used cars under $15K to choose from, so it'll be easy to find an SUV or a sports car that you'll love. and financing that remaining $12,000 for a 60-month loan would only leave you on the hook for payments just a little over $200/month.
What a difference a downpayment can make!
Combine Tax Return w/ Savings
Alternatively, if you read through our blog about paying cash or using credit for a car and decided that buying with one lump sum was the right choice for you, that $3,000 tax refund check could significantly boost your savings.
If you have your eye on something that's a bit beyond your savings--or your tax refund is more meager than you were hoping for--our guaranteed bad- and no-credit financing program can help you.
Let this tax season be the season of nicer, newer, more reliable cars for all!