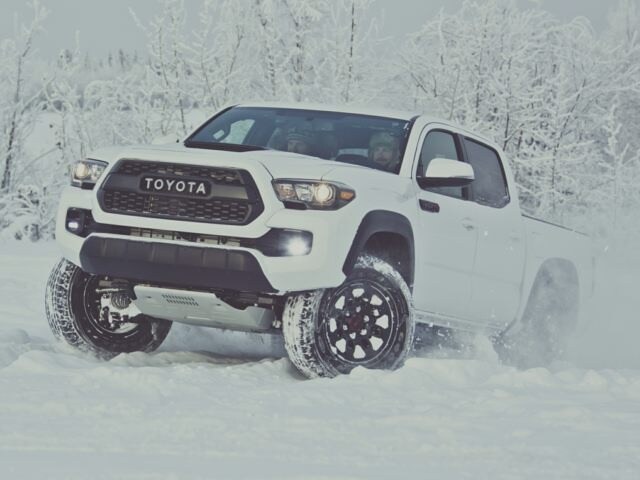 Whether you're a hobbyist, a worker in the construction or landscaping fields, or your just lead a life that demands a lot of versatility, you probably need a truck: a tough, durable, reliable pickup truck that can get you where you're going and get you back home in time for dinner.
We're proud to be able to offer a great selection of those trucks, used and pre-owned, right here at AutoCenters Herculaneum.
If you're hoping to upgrade to a nicer, newer truck for the new year, check out our Buy It Right Bargains--you could save hundreds or even thousands of dollars more on a used truck that's perfect for you.
Or, you can browse our full used truck inventory to see what we've got.
A few of our winter favorites right now?
Used 2014 Chevy Silverado
Used 20018 Dodge Ram
Used 2014 Ford F-150
Used 2007 Ford Ranger
Used 2013 Ford F-350
Used 2012 GMC Sierra 1500 Denali
Are you a bad-credit or no-credit buyer who's worried about getting a good deal on a used truck?
The team at AutoCenters has worked with thousands of buyers just like you, and we've helped them find the low rates and affordable financing that they need to get the behind the wheel of the vehicle that's right for them.
Get pre-qualified for financing instantly online with our Guaranteed Financing tools. It's free to use, and you don't need to use your social security number.
Now that's a sweet way to kick off the new year.
From our AutoCenters family to yours: be safe tonight, have fun, and have a very Happy New Year! See you in 2019.