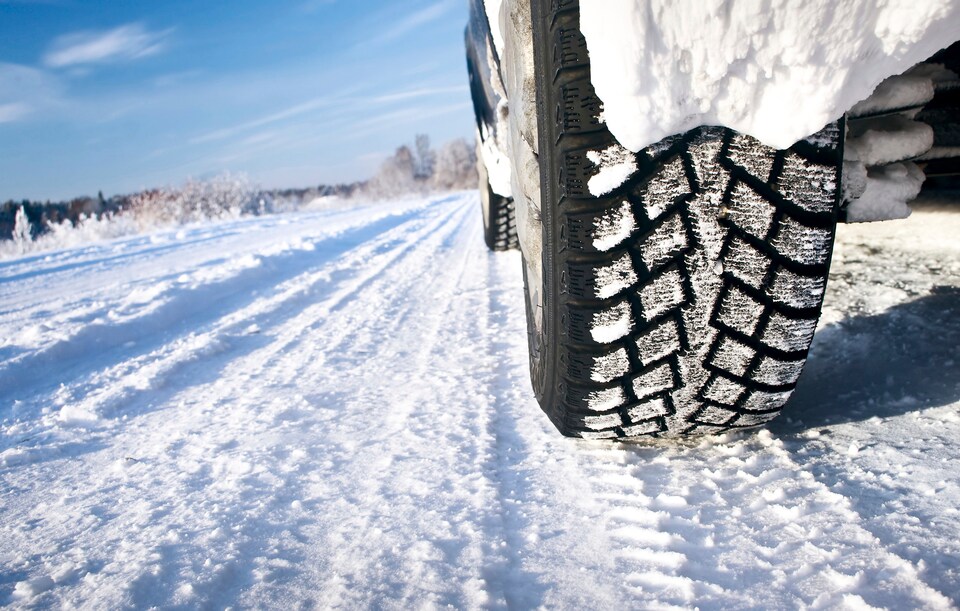 Ahh, the holidays.
The sights, the sounds, the smells of baked goods and fried foods. There's no more magical time to be cruising around the St. Louis area--but if your clunker is ruining the spirit of the season with engine problems, heating problems, rust spots, or just old age, it's time to consider moving up.
And, with the holidays in full swing, there's no better time to get the luxury car or SUV you've always dreamed of.
AutoCenters Herculaneum offers a huge range of luxury and premium options for sale at our used-car dealership outside of St. Louis. From BMWs and Cadillacs, and Mercedes-Benz to Lincoln, there's a fit for anyone.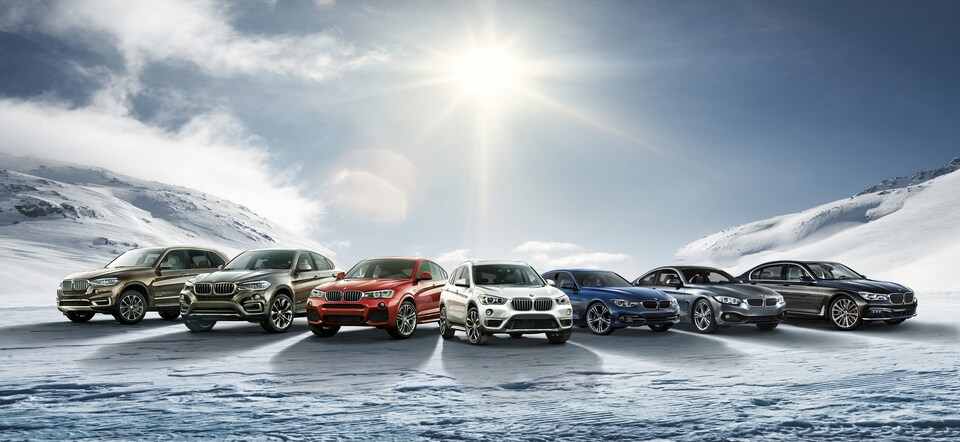 A few of our favorite options right now?
Used 2011 BMW X5
Used 2015 Cadillac ATS sedan
Used 2014 Cadillac Escalade
Used 2016 Lincoln MKZ
Used 2013 Mercedes-Benz C 300


If you're a bad-credit or no-credit buyer, be sure to get acquainted with our 60 Second Loan Pre-Approval online. In just a few minutes, you can be well on your way to getting the financing you need on a used luxury car.
Check out our Buy It Right Bargains to see if any of our loaded luxury vehicles are for sale on special. Take advantage of holiday savings to get an even better deal on a deluxe SUV or sedan.