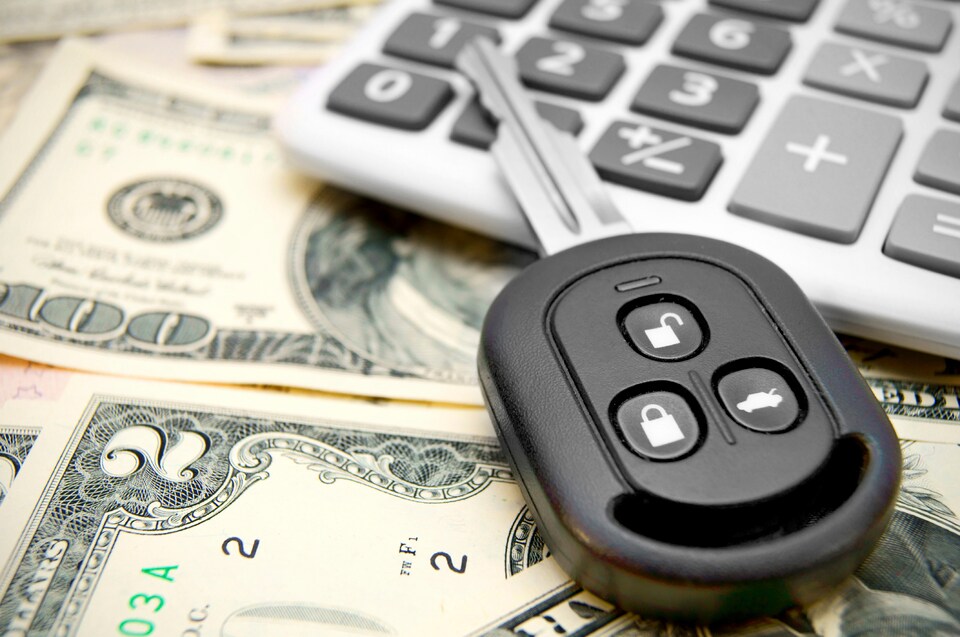 Refinancing a car loan is one way to lower your monthly payments if you're having a hard time making them consistently and in full.
But, it's not your only option.
Along with a path of refinancing, you can trade in your current car to a local St. Louis car dealership and get into a more affordable car that's a better fit for your lifestyle.
Whatever reason you have to need to make changes fast, AutoCenters Herculaneum wants to help you find the solution that's going to be right for you--no matter which it is.
Learn more about your options:
Refinancing Option
Pros: could lower your monthly payment, or extend/shorten your loan term to be more convenient for your needs
Cons: leaves you with the same car you're driving now, could potentially be denied if the car is too old/too much of a risk
Trade-in Option
Pros: get out of your current car, lower monthly payments, change your term to fit your lifestyle
Cons: any remaining payments on your current loan get wrapped into the new loan
Still not sure which option will be the better one for you? Contact our financing experts today to learn more about lowering your car payments, getting a better rate, and making positive steps.