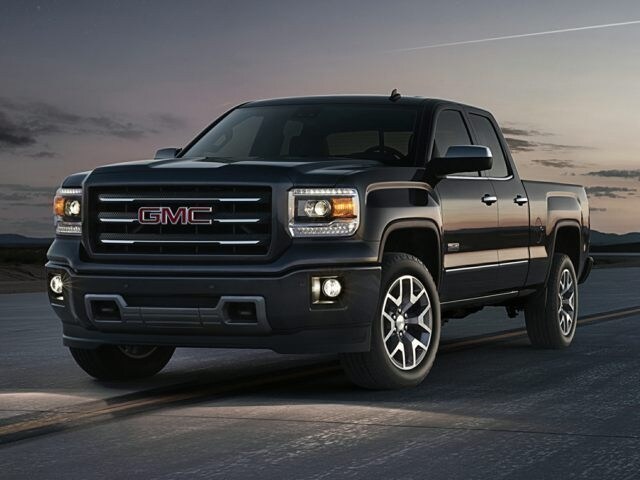 We've talked before about how a used truck can be a dreamboat, giving drivers the chance to find a hardworking, durable, strong, and versatile vehicle without breaking the bank.
But, you want to make sure you're getting your money's worth.
US News & World Report put together a list of some of the most reliable used pickup trucks out there, and here are our top three:
Used Ford F-150: the beauty of buying a used F-150 truck in St. Louis is that the stock is constantly replenishing--so whether you need a truck under $10,000, or a used truck that's nearly new, you can find one pretty easily
Used Dodge Dakota: the Dakota may have been retired back in 2010, but ask anyone who drives one and they'll tell you these trucks outlast most others
Used GMC Sierra 1500: the added perk of a used Sierra 1500 truck is that you get an affordable price, with tons of luxury features packed into the cabin
Shop all used trucks for sale here to find a durable and fun-to-drive pickup near St. Louis that's perfect for you.
You can read more about reliable used pickup trucks online at US News & World Report:
https://cars.usnews.com/cars-trucks/most-reliable-used-pickup-trucks