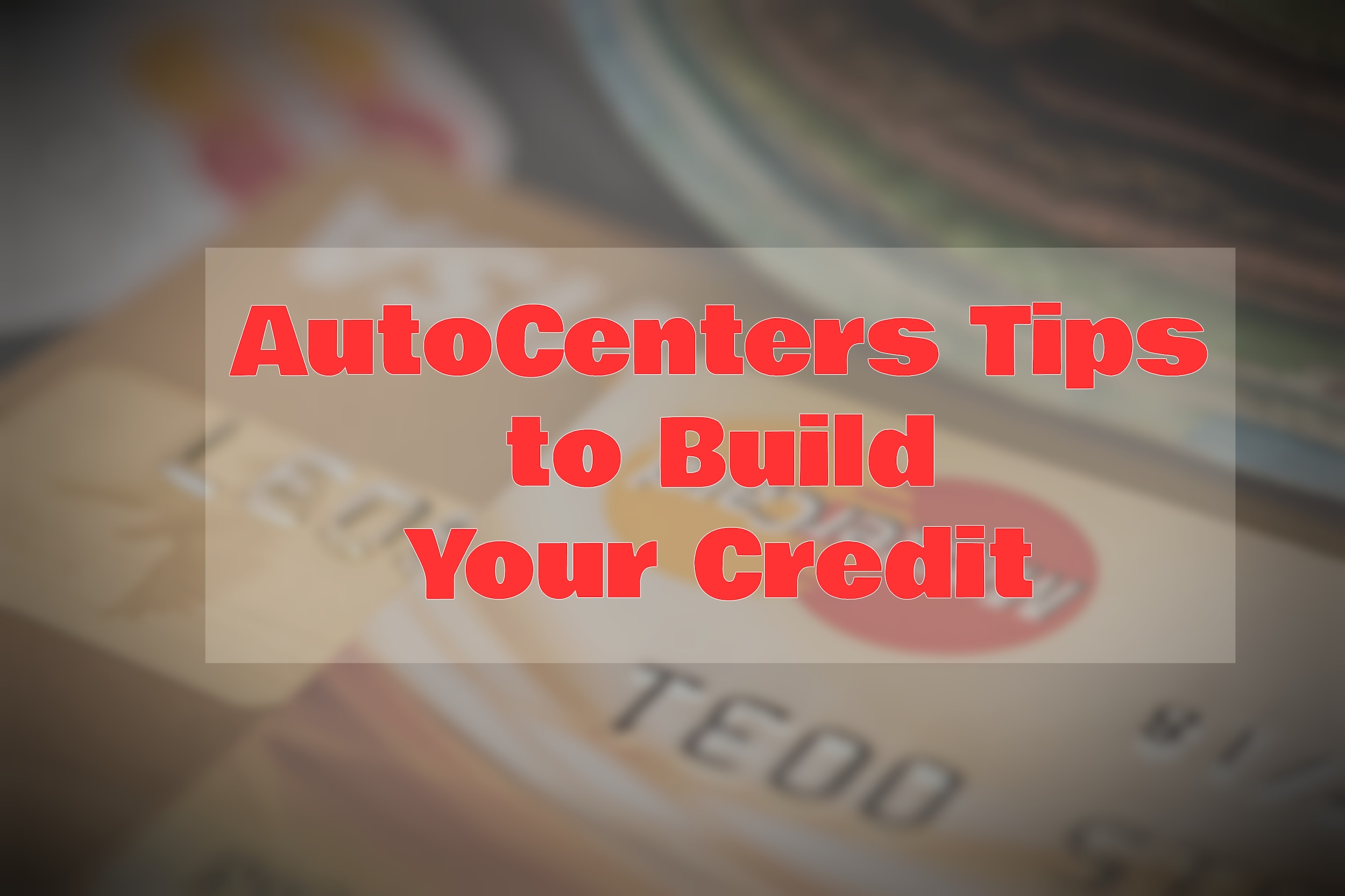 While we've talked about how to care for your credit score in the past, the team at AutoCenters Herculaneum knows how hard it can be at times to navigate the journey of building credit. If you have bad credit, or no credit at all, you may be looking for help.
That's why we're kicking off our new blog series for St. Louis-area drivers about how to take your low or nonexistent credit score and build it up to the highest tier of credit excellence.
Good credit scores mean better rates and lower interest payments, and the ability to get bigger loans for your house, car, college/university, or other lending needs. Bad credit or no credit means lower rates, more expensive interest, and weaker borrowing payments. Building your credit is an investment in your future, and we can help.
Our first tip? Timely monthly payments on all of your accounts, or at least as many as possible.
Set a Reminder for Yourself
Whether it's an alert on your phone, a string around your wrist, or a red circle on your calendar, make sure you have a way to remind yourself when your bills are due. Some people prefer to spread payment due dates across the month, while others prefer to bundle them all together at a similar time. Find a system that works for you and stick to it.
Picture your credit score inching up bit by bit with every on-time payment!
Let Technology Do the Work for You
If you aren't already using this option somewhere, auto-pay can be a fantastic way to keep up with your payments, build your credit, and let technology do the work for you. Typically lenders who offer this option will let you choose a day of the month to pay, a bank account to pay out of, and even an amount to pay per month (minimum payment, specialized payment, full/statement payment, or even over-payment).
The money comes out, your bill gets paid, and you don't have to think twice about it.
And if you find yourself needing auto financing now for a bad-credit/no-credit car loan near St. Louis, you can take advantage of our guaranteed credit pre-approval process. We understand that you're doing your best to get your credit back on track, and we want to work with you.