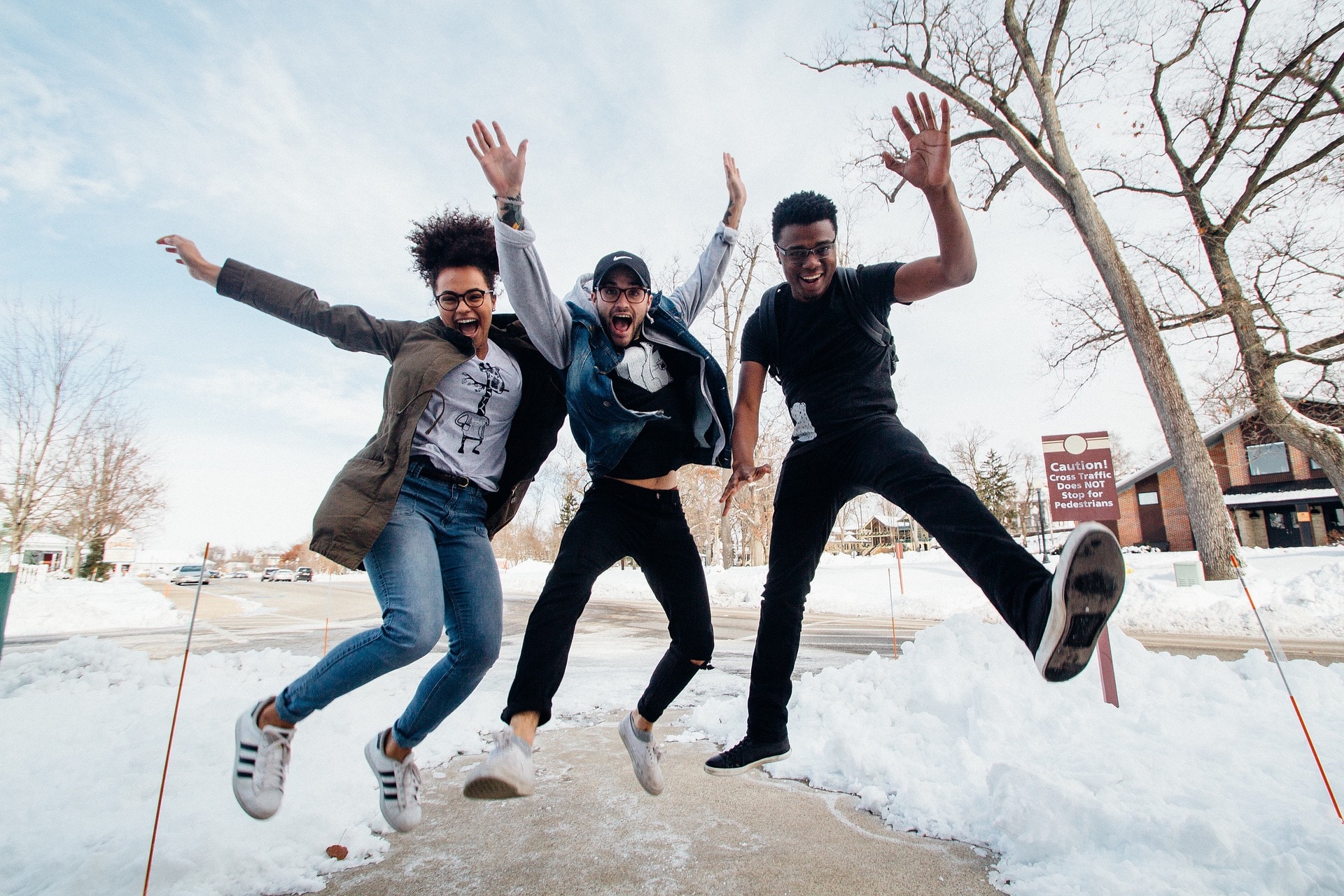 One more sleep 'til December!
If this is your favorite month for holidays, friends, food, and good times, you're not alone! The team at AutoCenters Herculaneum has been patiently waiting for December all year, and we're most excited for the great local events happening just over in St. Louis.
Don't miss out on plays, light displays, and fun like:

Winter Wonderland at Tilles Park (through December 30th, closed Christmas Eve)
Duke Ellington's Nutcracker Suite (Dec. 19 – 21)
Holiday in the Park (Nov. 18-Jan.1) at Six Flags St. Louis
Trans-Siberian Orchestra (December 26)
See A List of Holiday Events in St. Louis Here
Is your crappy old car making your holiday season not so cheery and bright?
Let us help you!
Our 60-second pre-approval process makes getting a bad credit car loan fast and easy, so you can enjoy your holiday season in comfort and confidence. Don't settle for a car that won't start, a seat that won't warm, or a rusted-out old clunker that's letting the cold air in!
Have a happier holiday, and make travel safer and easier, with a great used vehicle from AutoCenters Herculaneum.
Want to learn to stay on top of payments and debt while still enjoying the things you love? Check out our tips for better credit.