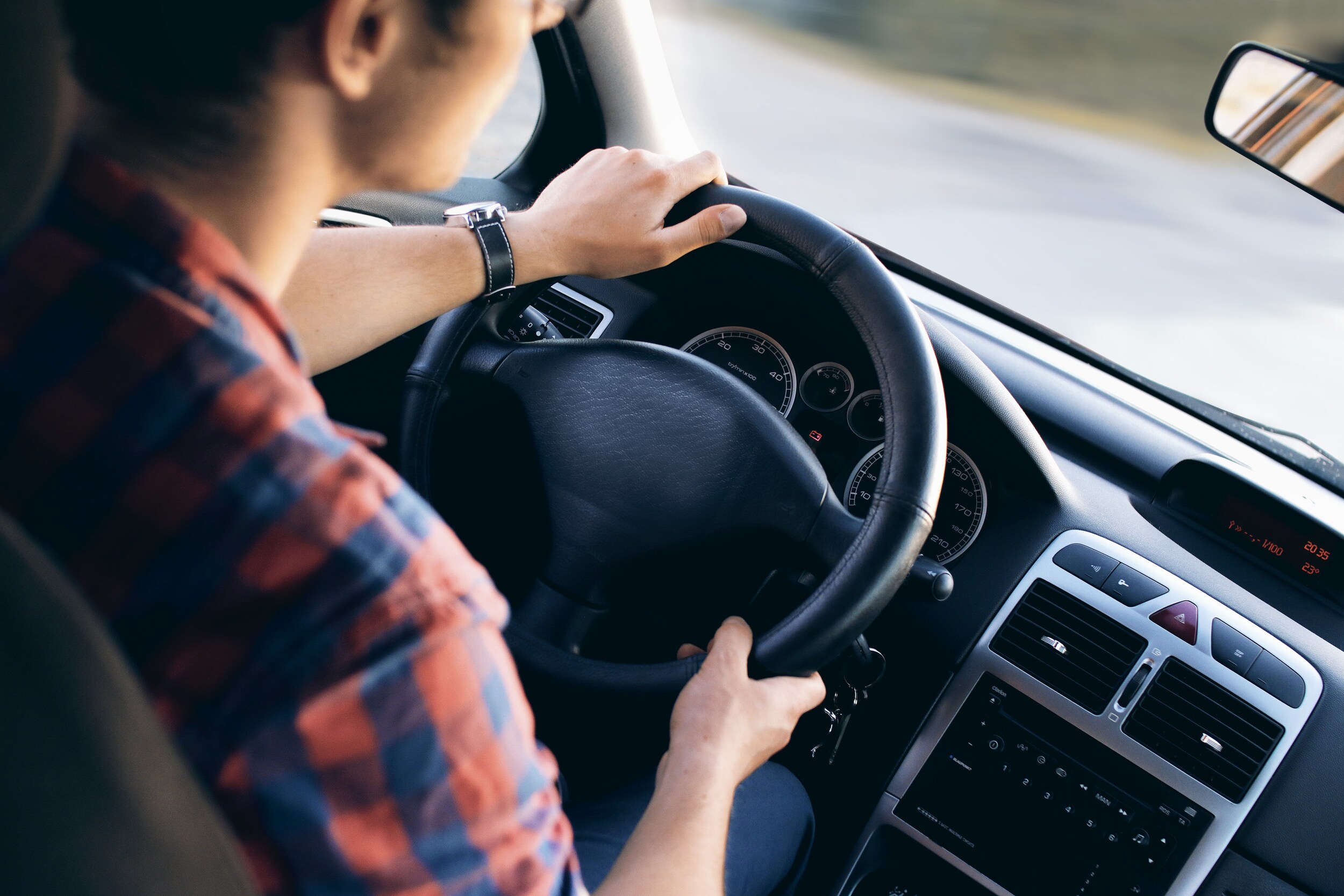 If, as a first-time car buyer in St. Louis, you feel overwhelmed by the choices in front of you--and frustrated by prices that you can't afford--you're not alone.
It can be difficult for new drivers and first-time buyers to find the vehicle they want, at a price they can afford, with financing that works.
Fortunately, AutoCenters Herculaneum can help.
Along with a great selection of pre-owned vehicles near St. Louis, we keep a number of used cars under $15,000 to fit any budget. Find a great first vehicle for your lifestyle: see our top three favorites.
Best First Car, Truck, or SUV
Jeep Wrangler: this iconic SUV holds its value ridiculously well, is durable and fun-to-drive, and--as an added bonus--it looks amazing. The Jeep Wrangler is a great first SUV for drivers who want to do more around St. Louis
Chevy Silverado: just because you're buying your first vehicle, doesn't mean you need to settle for a sedan. Check out a used Silverado today
Dodge Charger: stay on budget, and drive something that turns heads. A used Dodge Charger is the best first car for those looking to feed their passion for driving
As a first-time buyer, you may be looking for some added security with your purchase. How about a FREE Lifetime Warranty? The AutoCenters warranty comes standard on most of our used cars.
No Credit? No Problem
If you're a first-time car buyer, there's a good chance that you're a first-time borrower, and that you have no credit.
Thanks to our 60-Second credit pre-approval program is guaranteed to help you find financing that works for you.
We've helped thousands of bad-credit and no-credit customers in St. Louis buy their first car or SUV. We can help you, too. Contact us today, or apply online.