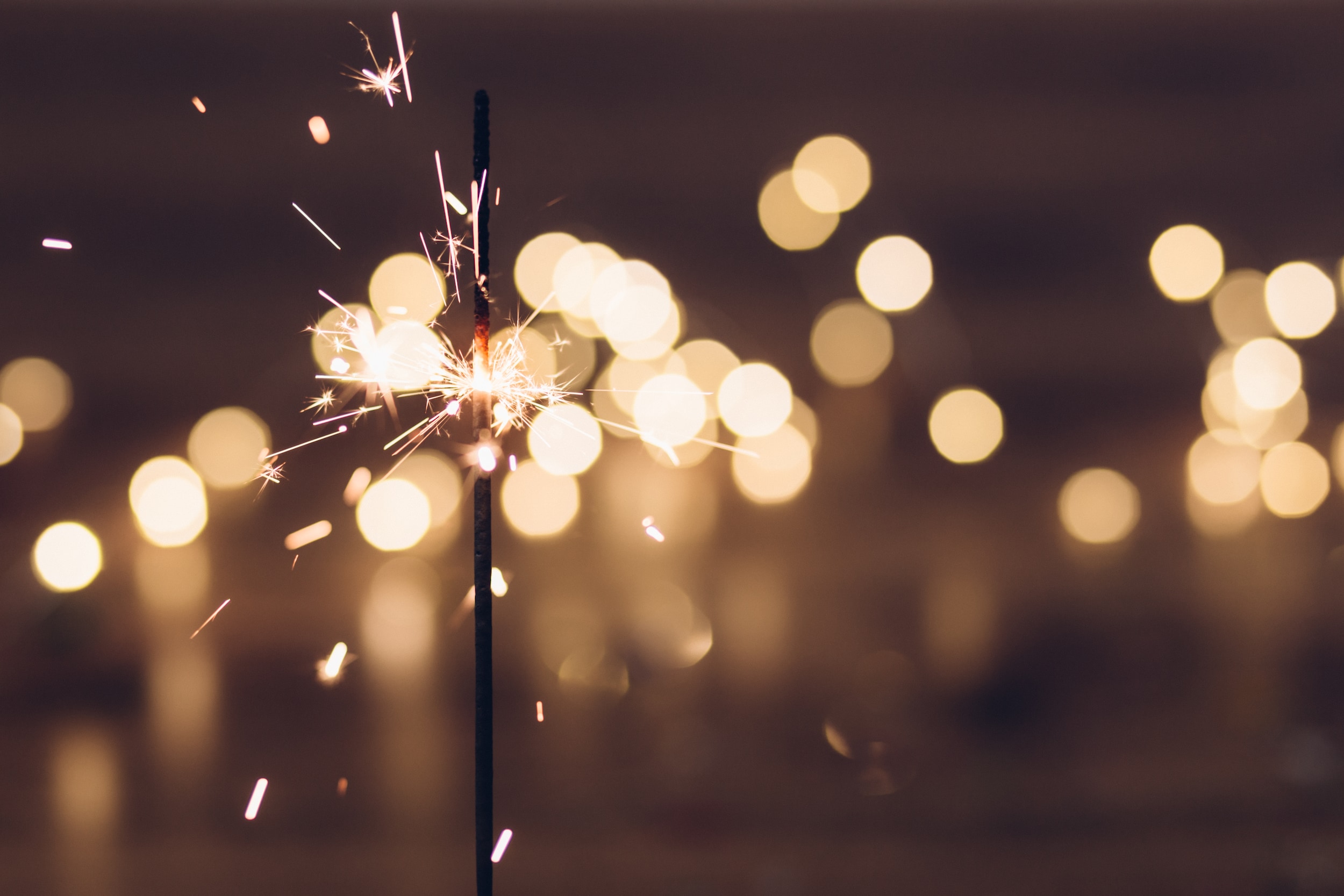 2018 is Sure to Be Filled with Opportunities
Have you been keeping up with our credit tips?
If you have, you may already be noticing some positive changes in your credit score! Every small change in your spending, saving, and payment habits mean small steps toward better credit.
Bad-credit and no-credit drivers in St. Louis are well-armed for the New Year with ideas and inspiration for turning around their scores for the better--but in the meantime, we're here for you.
As the clock ticks closer and closer to 2018, AutoCenters Herculaneum is helping as many local drivers as possible get the financing that they need for their vehicle, regardless of credit. Great, average, poor, or nonexistent, we don't believe that a simple score should keep you from driving a reliable, fun, and stylish car or truck into the New Year.
Explore online to learn more about our guaranteed pre-approval program if you have bad credit or no credit and are in need of an auto loan near St. Louis. You can browse all of our available used cars and pre-owned vehicles for sale in inventory to find the best winter deals while you wait for our finance team to check your credit.
If you're ready to buy, be sure to check for adjusted holiday hours so you can get in while we're open.
Otherwise, we'll see you all in 2018!
Have a safe and happy New Year's Eve this weekend!